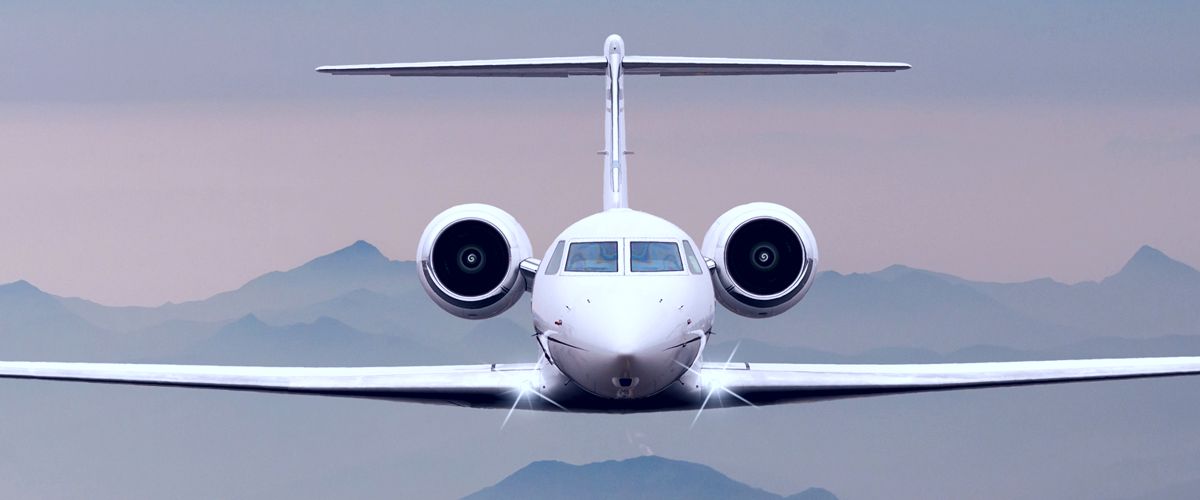 If at all possible, on private air ambulance trips, family members or significant others may accompany the patient at no additional cost. The patients' medical requirements will always supercede all other factors such as, the patient's condition or the need for additional medical staff or equipment.
Luggage Specifications
Space on board the TravelAire Service aircraft is very limited due to the large amount of medical equipment. Luggage is limited to 2 carry on size bags, all other luggage must be shipped prior to transport. TravelAire Service will be glad to assist passengers in arranging the shipment of excess baggage. All costs associated with excess baggage shipment are the responsibility of the passenger or client.