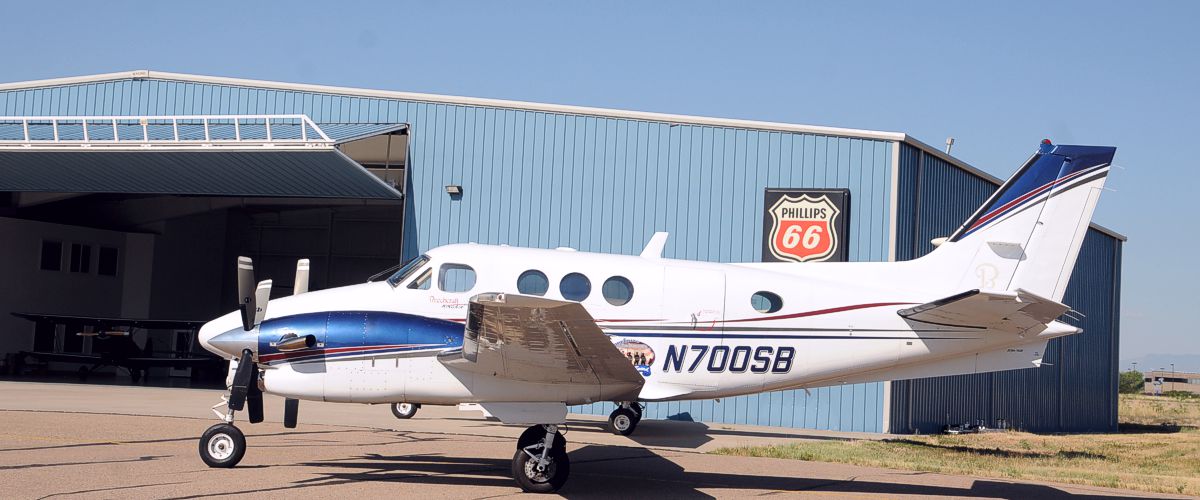 All aircraft and air medical crews are configured for critical care transports regardless of the level of treatment required by the patient. This configuration ensures that any change to the patient condition will be adequately addressed.
Listed below are brief descriptions of the Levels of Treatment for an air medical transport:
Basic Life Support (BLS)
BLS missions are primarily supportive in nature. All BLS missions are staffed with a competent medical Flight Crew Member.
Advanced Life Support (ALS)
The medical aircraft involved in the transport of patients requiring ALS transports must have both the equipment and air medical personnel on board to provide BLS functions as well as the capability to perform cardiac defibrillation, control and monitor dysrhythmias, administer drugs, and establish and maintain respiratory airways. Patients requiring ALS care are typically suffering from cardiac failure, but may suffer from a variety of other conditions.
Critical Care
Critical Care is the highest level of care. Travelaire will perform Critical Care air transport medical services for patients who are severely ill. These services now include ventilator support and ventilator managment.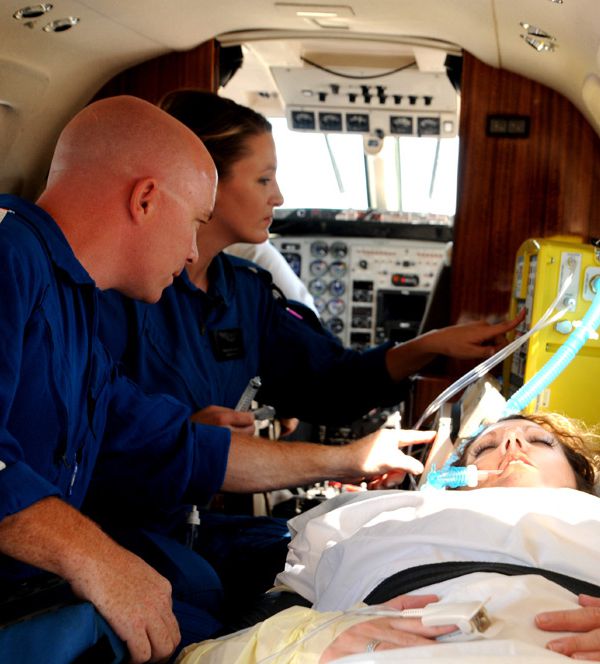 The Flight Team provides expert care to a diverse patient population including cardiac, medical, surgical, and patients awaiting organ transplantation.
TravelAire provides personnel according to patient mission requirement. Specific equipment and advanced procedures include non invasive and invasive line monitoring, defibrillation, cardioversion, external pacing, endotracheal intubation using sedation and paralytics, IV infusion pumps, and ventilator.
Air medical personnel configuration consists of a pilot, co-pilot, flight nurse, and / or paramedic. Other flight crew members may include respiratory therapists. All crew members receive specialized flight training in compliance with FAA and CAMTS standards and are experienced in flight physiology.
Patient care is accomplished using medically approved guidelines and ongoing physician medical direction.